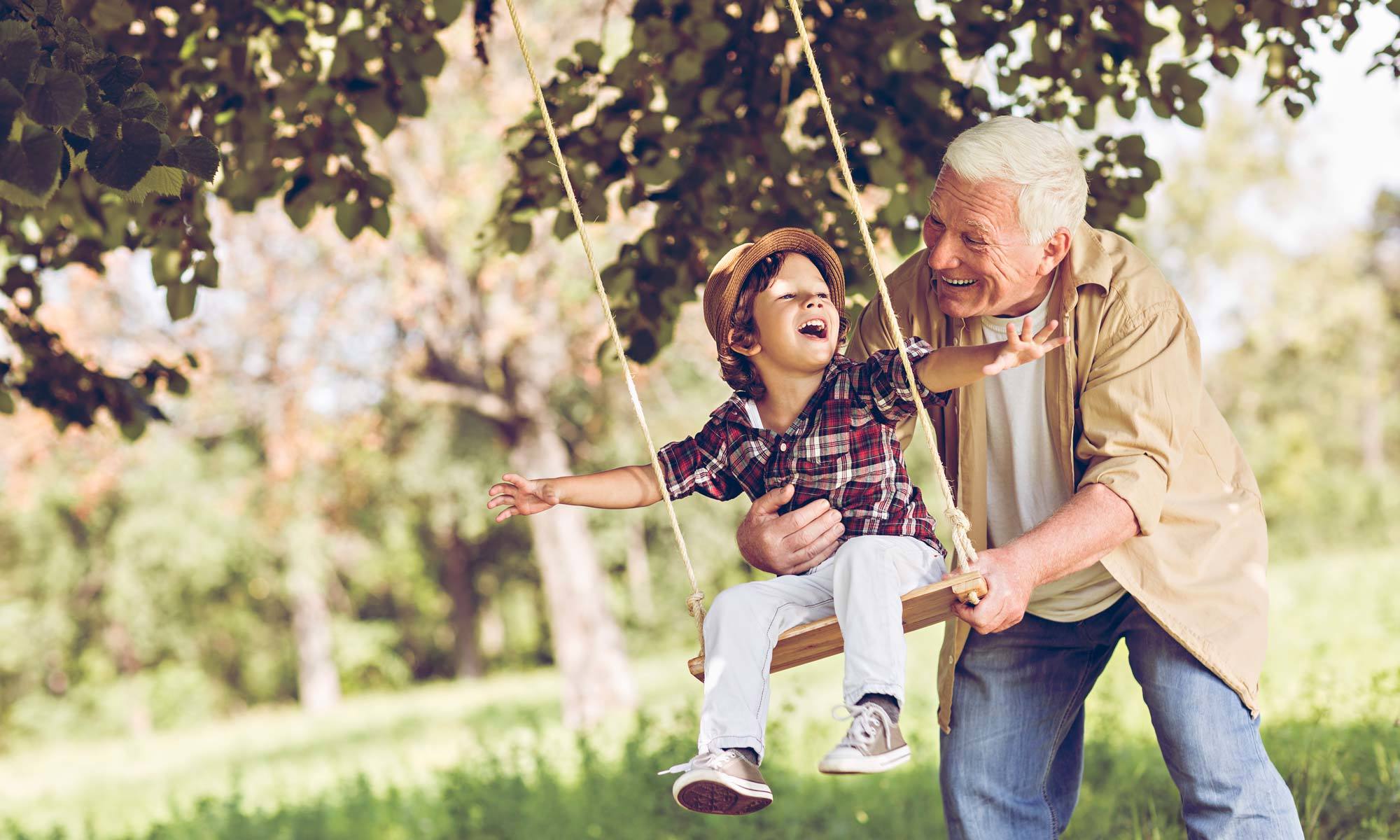 We are closely monitoring COVID-19.
Please click here to read about the steps we are taking to keep our community safe.
Welcome to Cottagewood Senior Communities
Choose to live your golden years in comfort at Cottagewood Senior Communities. Our senior living community in Mankato, MN, is the ideal home for seniors seeking a home that caters to your unique needs. With a supportive staff and outstanding amenities and services, we help put you or your loved one's mind at ease, without stifling your independence.
We take care of the little things, so you can focus on what matters most. Like social activities and recreation, or enjoying quiet time at home. This is low-maintenance living at its best.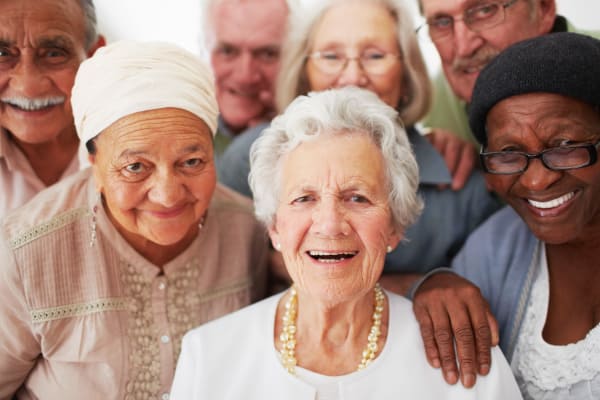 A Home for Seniors
Cottagewood Senior Communities offers senior living services in Mankato. We are close to grocers, pharmacies, medical care, and other necessities of daily life. Enjoy an excursion to the local park or simply go for a walk on our beautiful grounds.
Reserve a space for you or your loved one at Cottagewood Senior Communities today. Quality senior care is waiting to welcome you home.